Welcome To Ur Gold wiki's Protection Page, This Page is only for protecting pages.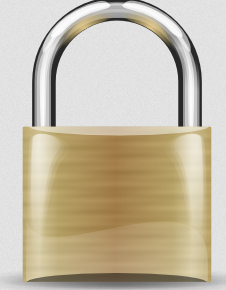 Protecting
Edit
If you want me (Evan) or another admin to protect a page please leave a comment go to the protection thread or leave a message on our message wall.
As you know every good wiki needs protection and we have it but we also rank you by how much you worry about protection and how much you do to do/ask about it so if you would like to see the ranks go to
Ad blocker interference detected!
Wikia is a free-to-use site that makes money from advertising. We have a modified experience for viewers using ad blockers

Wikia is not accessible if you've made further modifications. Remove the custom ad blocker rule(s) and the page will load as expected.