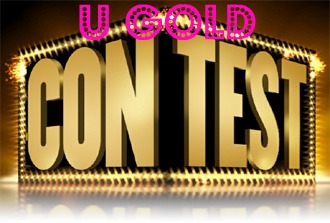 Hall of Fame Contest
There will be multiple teams of two. Each team will have to show their wiki cred by making edits etc., but if you want to make in the hall of fame you have to make 1 and I mean one page thats the best of the best. If your page is the best then you will be in the hall of fame, and you get a cool wiki like this one made by MattWilliams247.
So if you want to join sign up here and you will be assigned a partner:Sign Up Here.
Once you fill this out your name and your teammates name will be posted, and your team name.
Other Contest Suggestions
Suggest some contest ideas here .