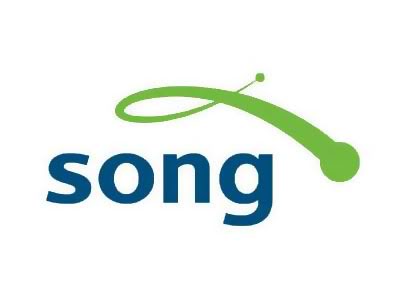 Add Ur Own
Directions
Make a Page for a song you like, or a song you made!
Add an infobox,an image to the infobox(one that you would like to be the cover) and info needed for your song.
Add a lyrics section , and then hit publish!
At the bottom add the word Songs in the category and it will be on this page for everyone to see!
So Get Started!
All items (47)
1
A
B
C
D
F
G
H
I
J
L
M
N
O
P
R
S
T
W