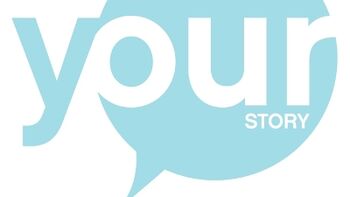 Add Ur Own
Directions
Make a Page for your story,or book!
Add an infobox,an image to the infobox and info needed for your story.
Add an about section and the link to the story's page in an embeded link(its the thing at the top of the page that looks like a paper clip).Then hit publish!
At the bottom of the page you will see category, add the "Music Stories" category and it will be linked to this page!
Pages in category "Music Stories"
Ad blocker interference detected!
Wikia is a free-to-use site that makes money from advertising. We have a modified experience for viewers using ad blockers

Wikia is not accessible if you've made further modifications. Remove the custom ad blocker rule(s) and the page will load as expected.